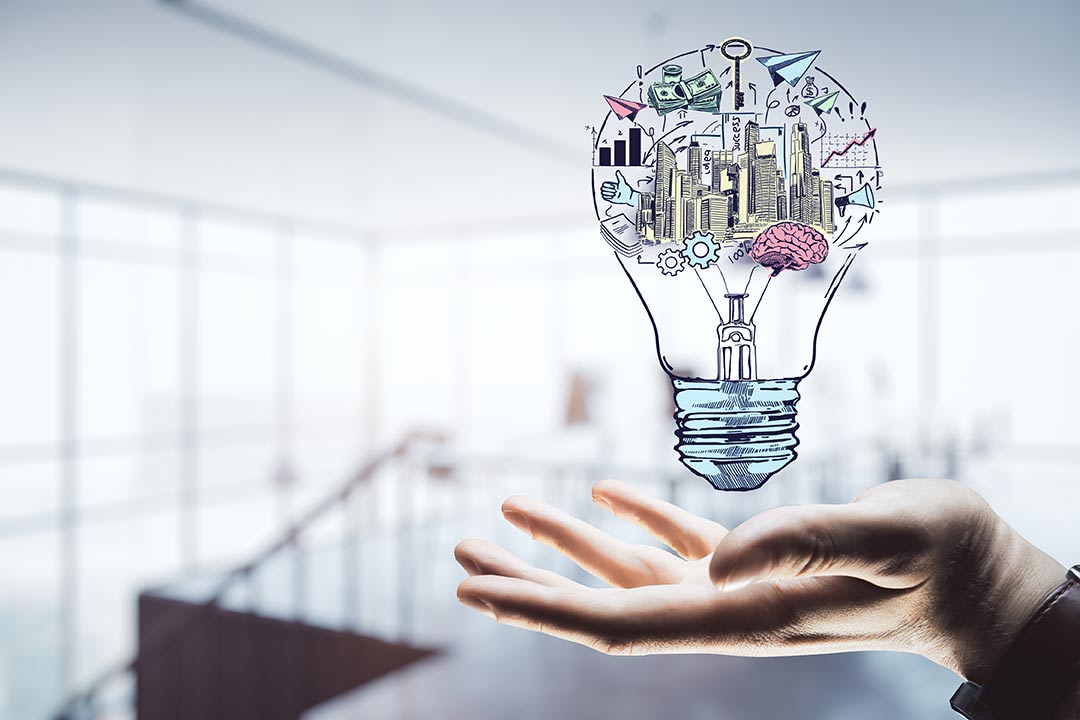 The pilot Business Innovation Programme is supporting participating businesses on their innovation journey. It seeks to grow business innovation and productivity across the region's already strong private sector businesses.
Subject to the successful completion of the pilot Programme and securing additional funding, the MSW Region Partner Councils are exploring the opportunity to rollout a full Business Innovation Programme for the benefit of more businesses in the region.
Now that you have started on your innovation journey, there are more ways to innovative and seek support. If you would like to be kept informed on future opportunities for innovation support, please fill in the contact form below.